Facebook Advertisements
Website Development
Pre-Paid Facebook Leads
Patient Reactivation
Social Media Management
With over $8,000,000 spent for our 700+ clients in the past 12 months we're the largest agency for weight loss, body contouring, neuropathy, and decompression in the world, all with no contracts!

(Last year our clients made just over $40,000,000 in profit)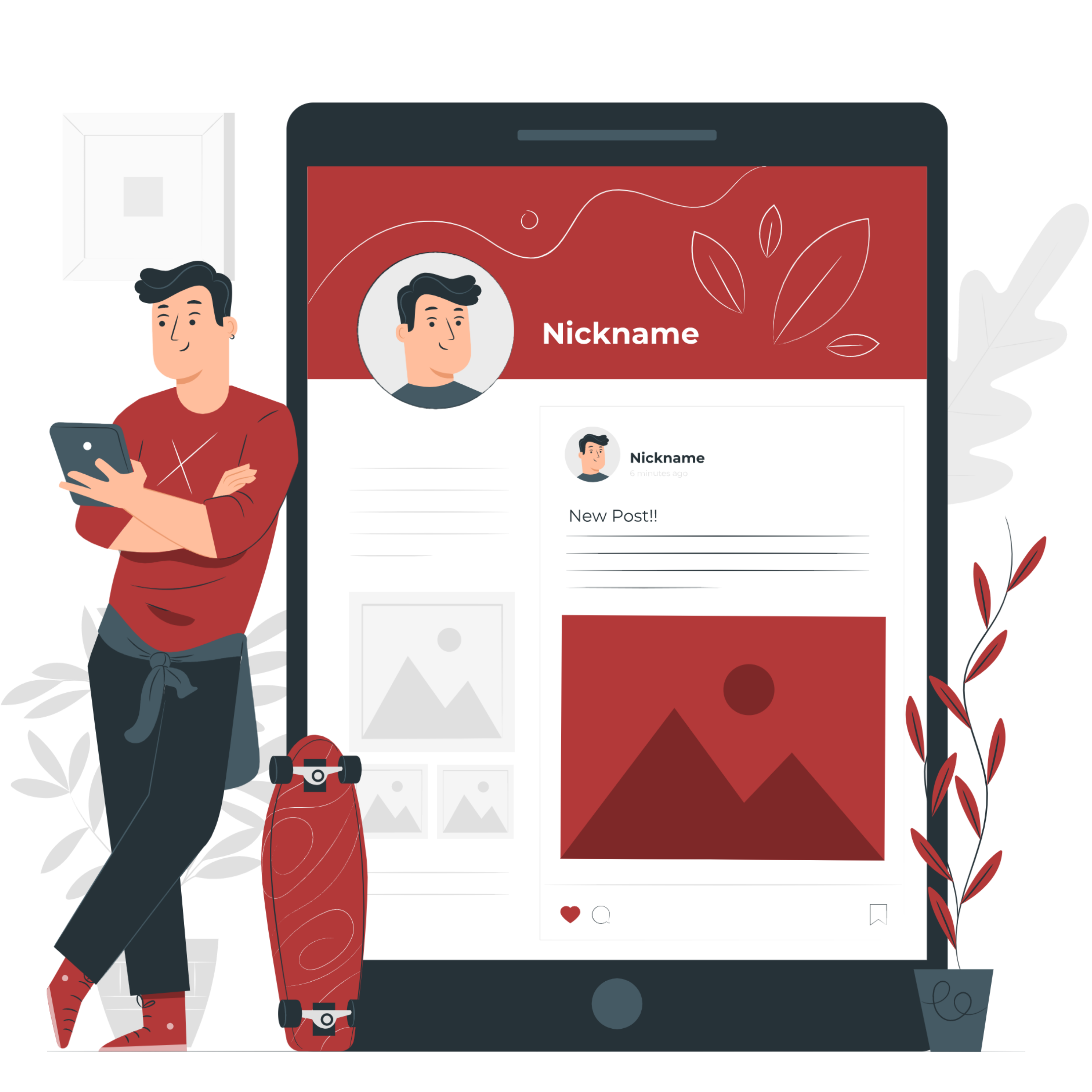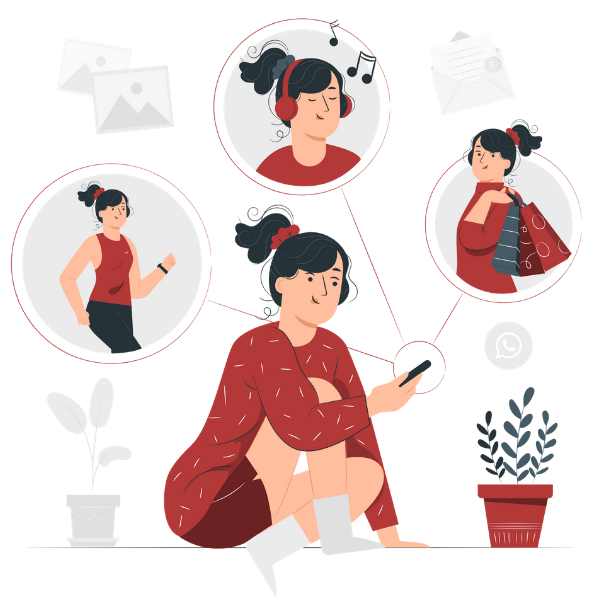 Promote Your Practice To The Entire City!
Our advertising programs are designed to not only be extremely profitable, but they're designed to touch as many people as possible!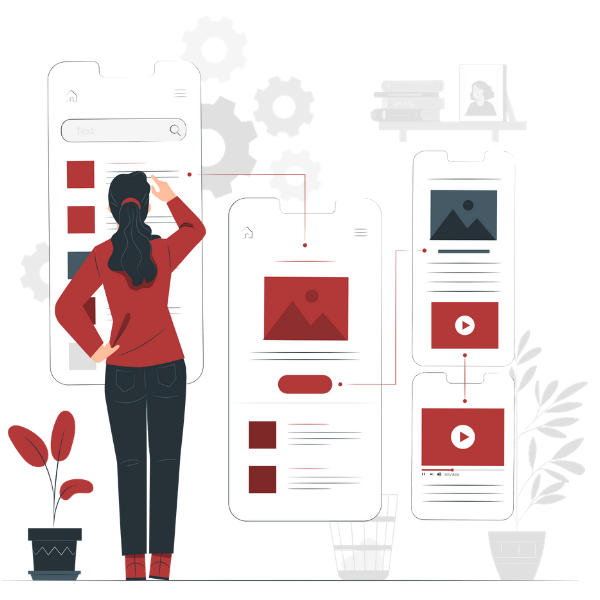 Websites Designed To Drive New Patients
Our websites are built to show potential new patients how amazing your office is, the services you offer, and promote your practice!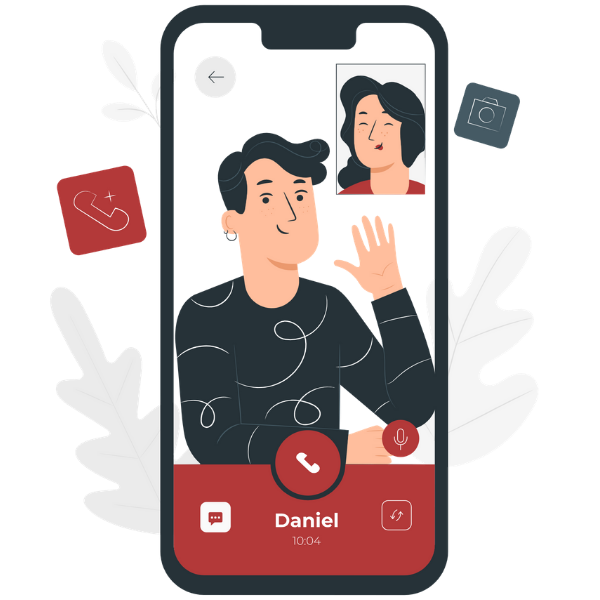 Support Designed To Actually Help You
Most companies lack actually helping when you need it most. Our team is dedicated to making sure that your office succeeds and is profitable!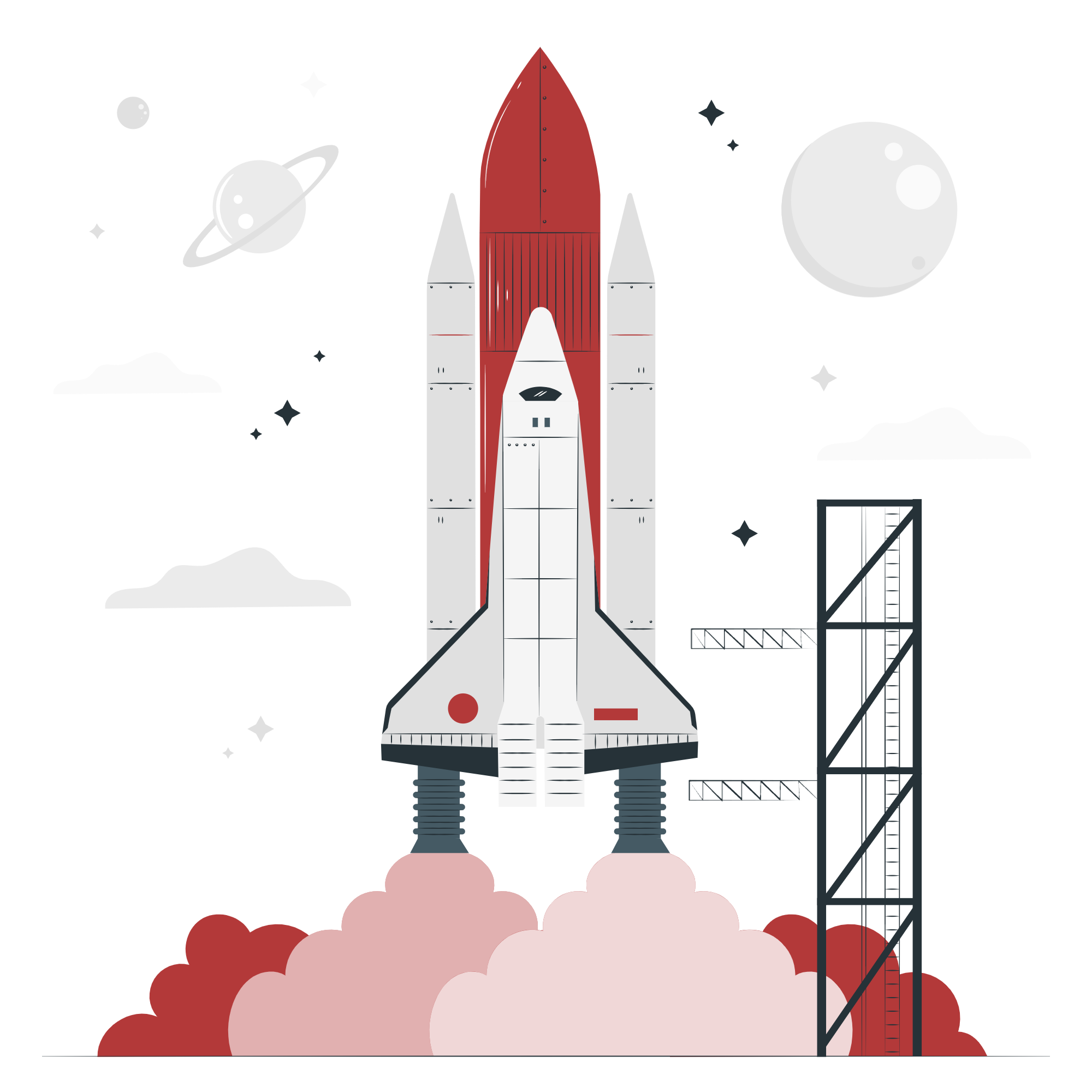 Proudly Working With Over

700 Offices!
In the over 20 years that I've worked with marketing companies I've never gotten a faster return on my investment than with the Profit Zombies team!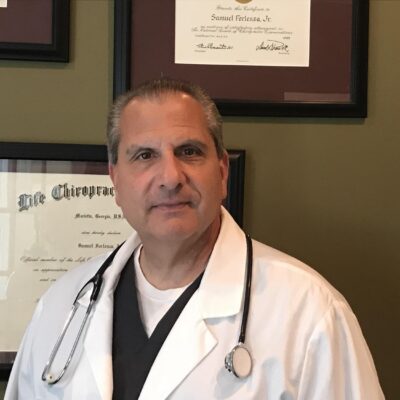 Dr. Sam Forlenza
Located In Florence, KY
Profit Driven Marketing Solutions
Regardless of budget or practice size, we dominate the market and help our client's dominate theirs!
5-Star Rated By Our Clients! "I always teased my wife saying I was a 20th century man living in the 21st century. I've never had success with Facebook Ads until I worked with Andrew, Rich, and Foster and have made over $200,000 in the past year!" "We opened one month ago and we've signed up over $63k worth of new patients and we still an extra 10-15 new patients who are booked to come in for our body contouring and weight loss programs!"