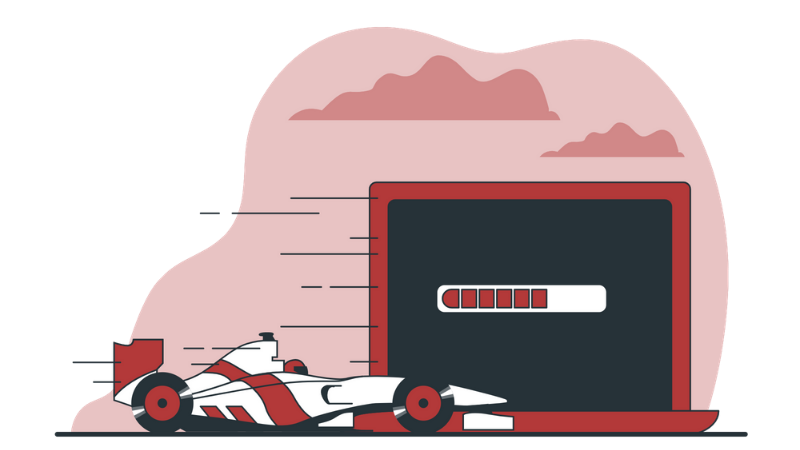 Simple and

Effective

Start generating new patients on your own in less than 2hrs.
Save $42,000 Per Year
$
2,000
.00
Built For Weight Loss, Neuropathy, Decompression, Chiropractic, and Body Contouring Treatment
Pre-Built Proven Templates
Works With Almost Any Niche
24/7 Premium Client Support
It's an

automatic

patient generation

machine that runs 24/7x365.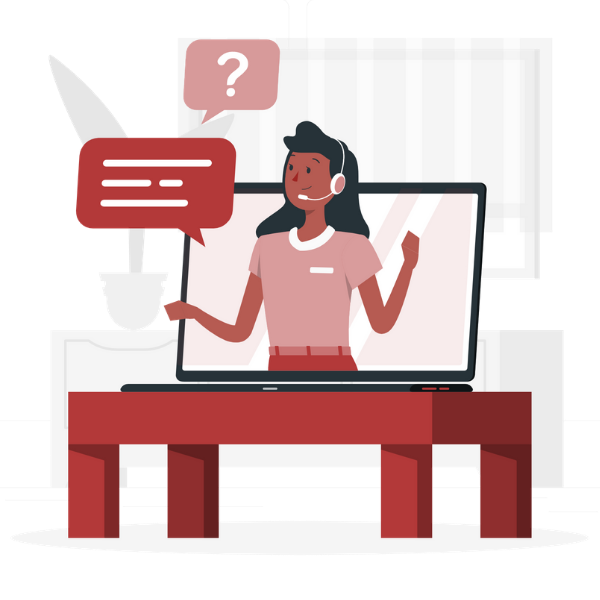 Group Coaching Calls
Group calls available twice per week to help our clients succeed.
Rapid Advertisements
Within 3 hours of getting access to our training your ads will be live!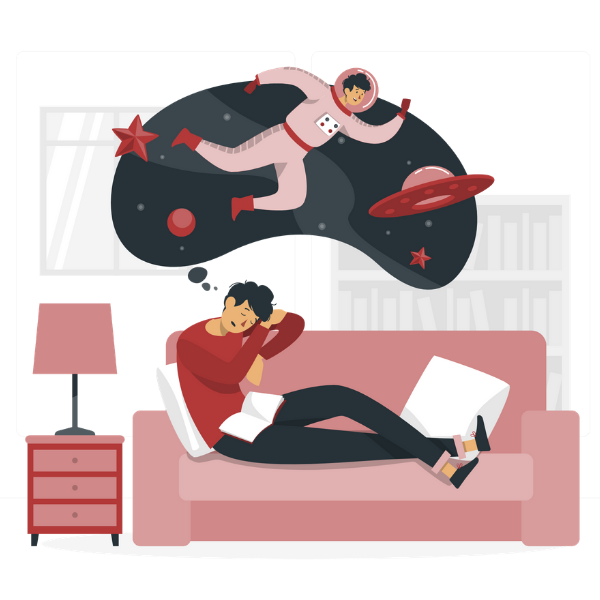 New Patients On Autopilot
Set it and forget it. Our ads will run for as long or short as you'd like!